Event Date:
Saturday, December 2, 2017
Event Time:
8:00 am - 9:30 am
Event Location:
BACI – 2702, Norland Ave, Burnaby, BC, Burnaby BC
---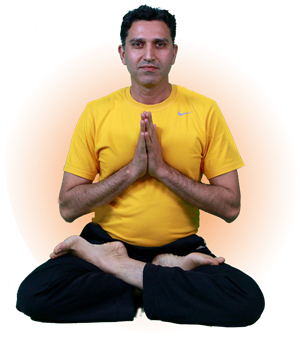 In a series of offering Free Yoga Classes to community in Vancouver area we are presenting a Free Yoga Class in Burnaby on Saturday, Dec 02, 2017.
Join us for a Free Yoga Class offered by the founder of YogaDayVancouver.ca, Neeraj Kumar himself.  All levels are welcome.
This class will include both Asana & Pranayama and at the end you will be taken to a journey of deep relaxation in shavasana.
You will also be guided to build your own home based Yoga practice. Come and experience bliss in this Yoga Class.
Registration: https://free-yoga-class.eventbrite.ca
---
DISCLAIMER: Organizers of this Yoga Class, Yoga Day Vancouver, Participating Teachers, Volunteers are in no way liable for any injuries sustained while doing any of the practices during this Yoga Class or hereafter. We may be taking pictures which we may use for advertising our events in future.