Join Yoga Day Vancouver to Celebrate International Day of Yoga in Vancouver Area
Join us on
Saturday, June 24, 2017
to celebrate International Day of Yoga in Vancouver area.
Yoga Day Vancouver
aims to raise awareness of the many benefits of practicing yoga in Metro Vancouver. Bring your friend or family member to try Yoga. Yoga is very safe to practice if practiced under the guidance of experienced teacher. Yoga practice helps to increase flexibility and improves overall  fitness and health. Yoga helps relieve stress and anxiety while promoting healthy body reflection. 
Yoga balances body and soul, physical health and mental well-being. It promotes harmony among people, and between ourselves and the natural world. — United Nations
Date for International Yoga Day Vancouver 2018: To Be Announced…..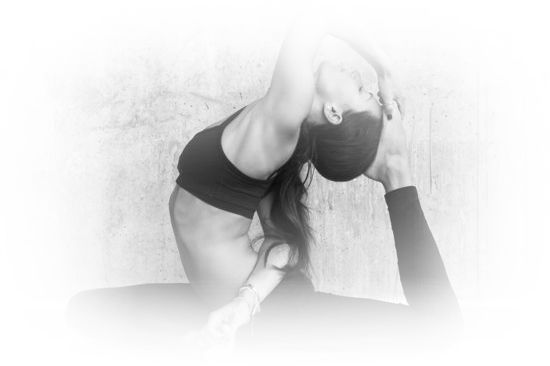 Celebrate Yoga Day
Celebrate a International Day of Yoga in Metro Vancouver on Saturday, June 24th.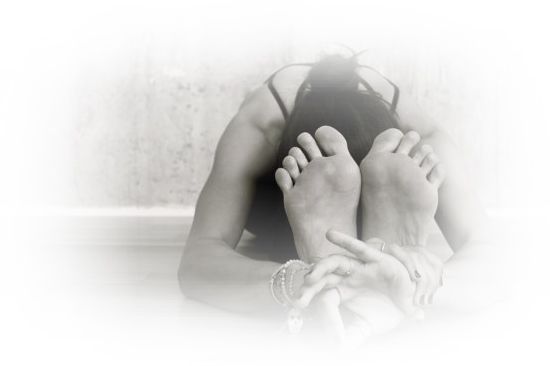 Try Yoga
It is an opportunity to try different styles of Yoga for Free or for a small donation.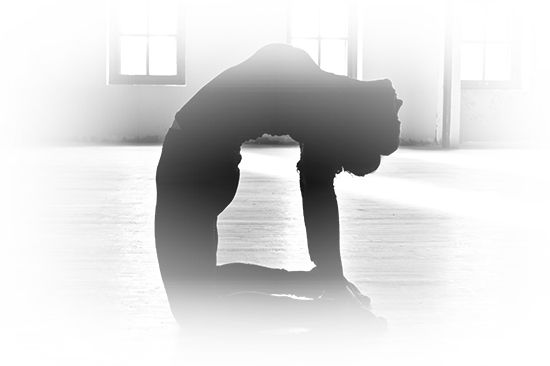 Find Yoga Day Event
Find an event celebrating International Day of Yoga in your city across Metro Vancouver.
What is International Day of Yoga?
International Day of Yoga, or commonly referred to as Yoga Day, is celebrated annually since 2015. An International Day of Yoga was declared by the United Nations with the support of 177 countries including Canada. Recognizing its universal appeal, the United Nations General Assembly proclaimed 21 June as the International Day of Yoga. 
June 21, 2017 (Official date for International Day of Yoga) falling on Wednesday and seeing everyone's availability, we decided to celebrate International Yoga Day in Vancouver area on Saturday, June 24, 2017.